Born to answer all of our customers'
questions about travel
Japan's leading travel search engine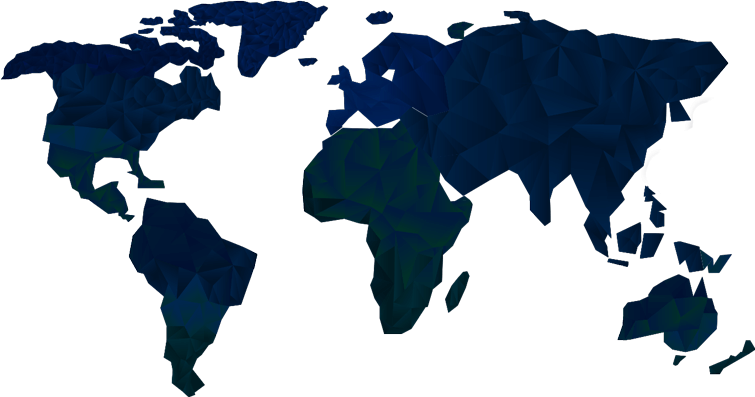 Japan Our affiliated partner:
A one-stop guide for travel enthusiasts, by travel experts around the world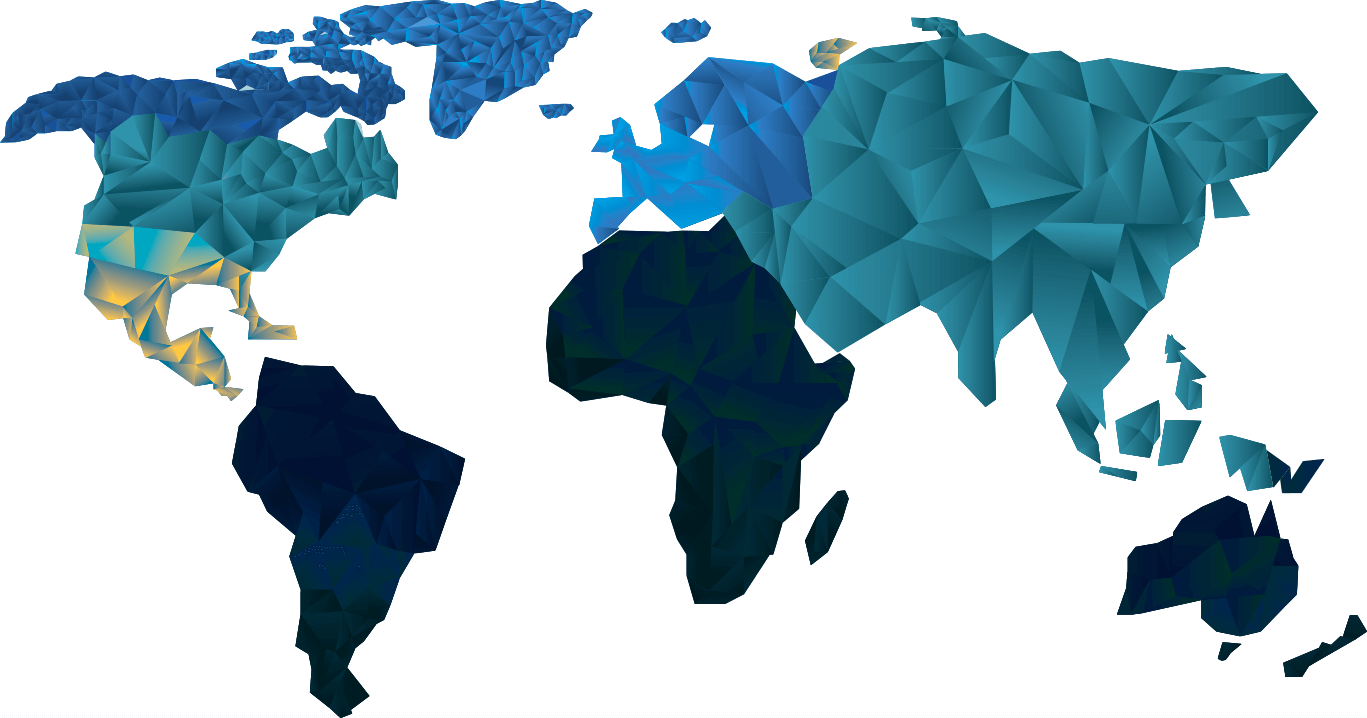 Collaborations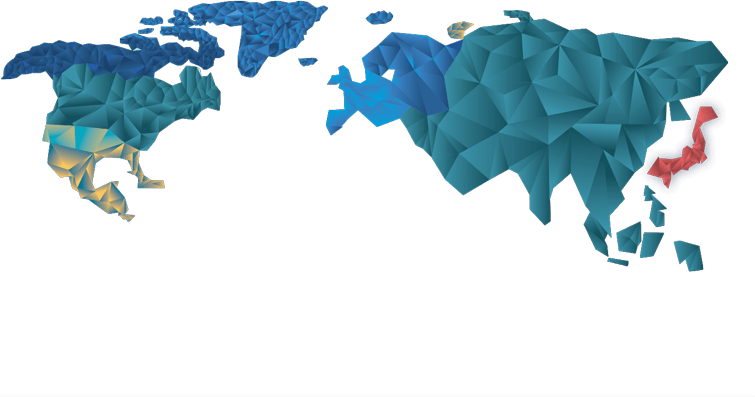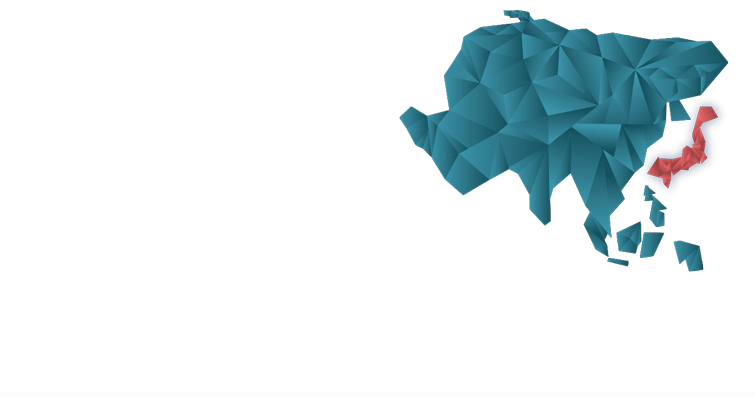 13 Million Monthly Visitors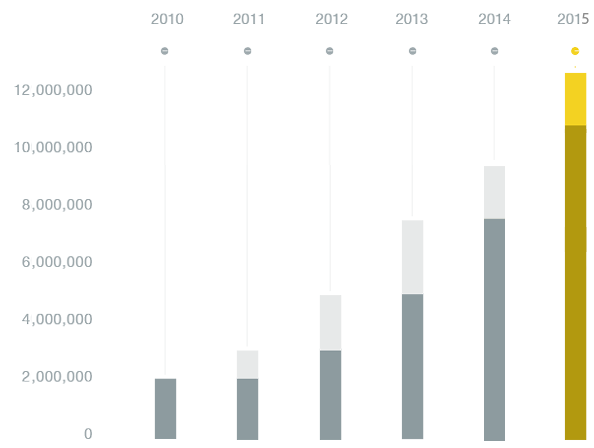 2010
---
2011
---
2012
---
2013
---
2014
---
2015
---

Publicity
We've had the honor of being sponsored in the
following reputable publications.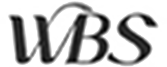 Interested in being a Partner
If you're interested in advertising your travel content through our online
network or discussing a business alliance, contact us!
Partner Up with Venture Republic
Revolutionizing how people are inspired,
find, book, and share on travel.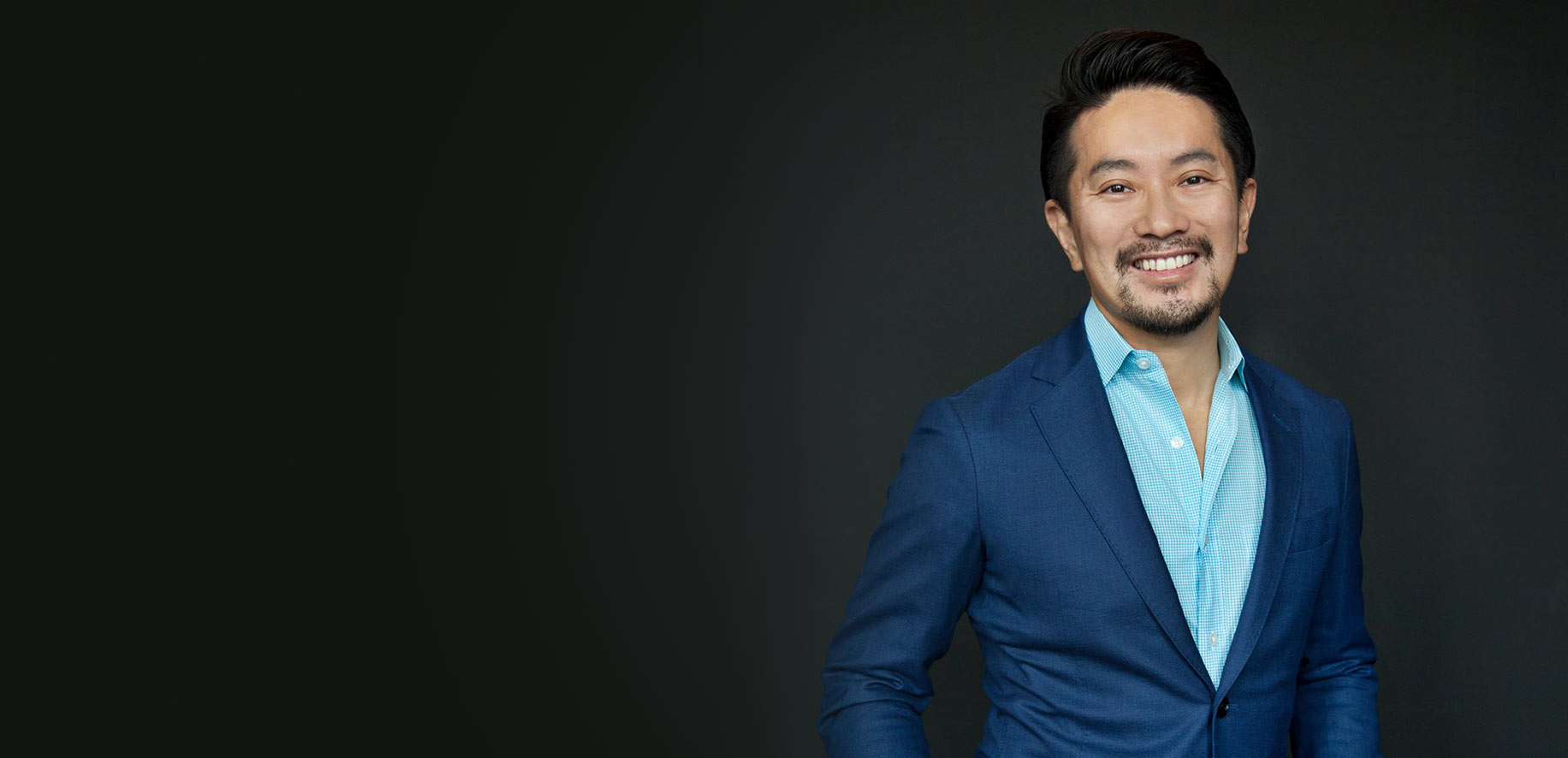 KEI SHIBATA
CEO
Our mission
Where to go? How to go? What price to pay? What to do? Those are among many questions that travelers always have. We were born to answer them all.
Our History
2001

2001

2008

2009

2012

2012

2014
January 2001
Founded the company empowering consumers
to make informed buying decisions online.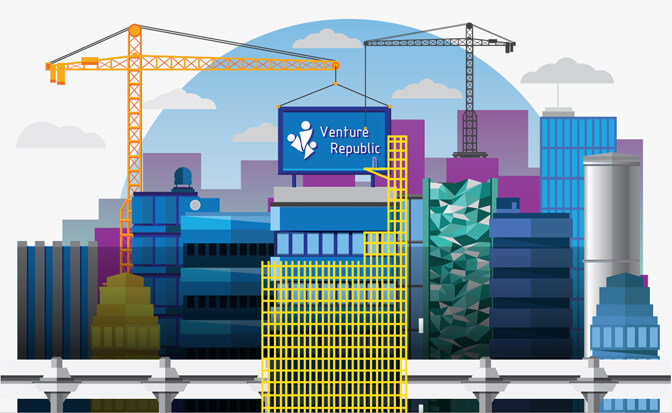 June 2001
Launched Travel.jp
(formerly Travel.co.jp)
as a website to compare hundreds of travel
sites at once.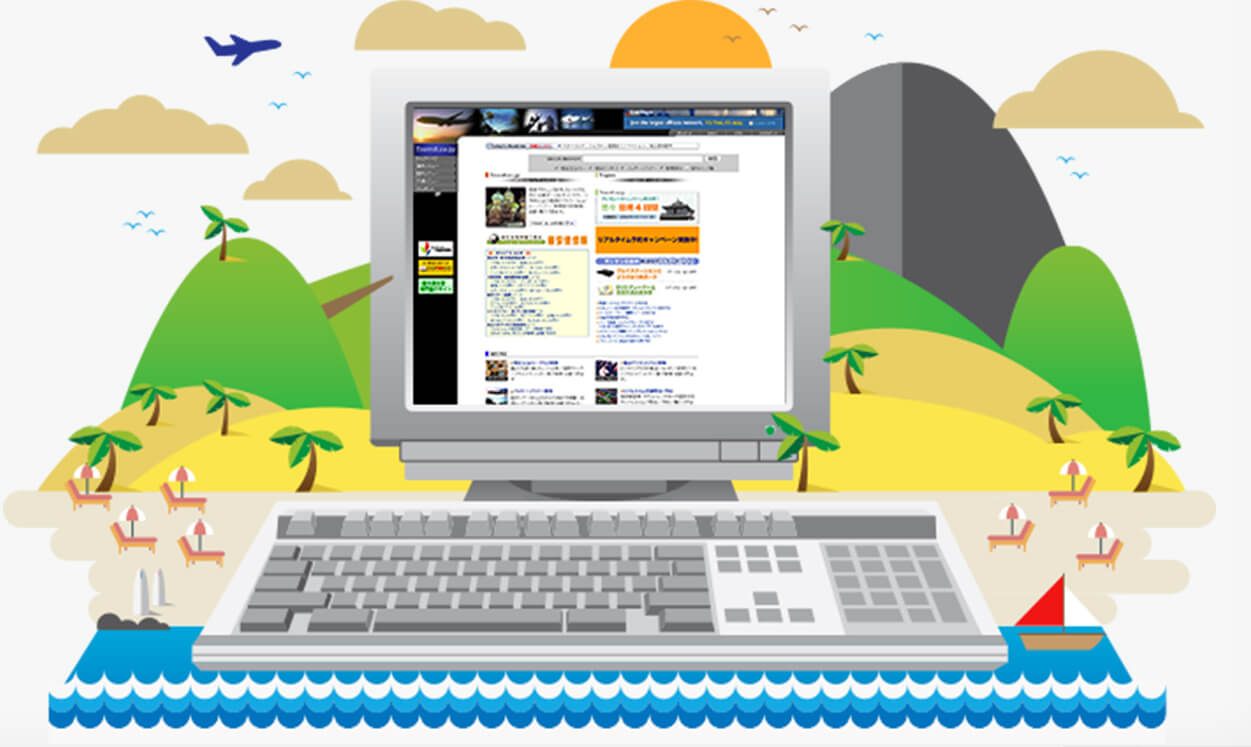 August 2008
Applied to List on Tokyo Stock Exchange "JASDAQ" (formerly Osaka Stock Exchange "Hercules")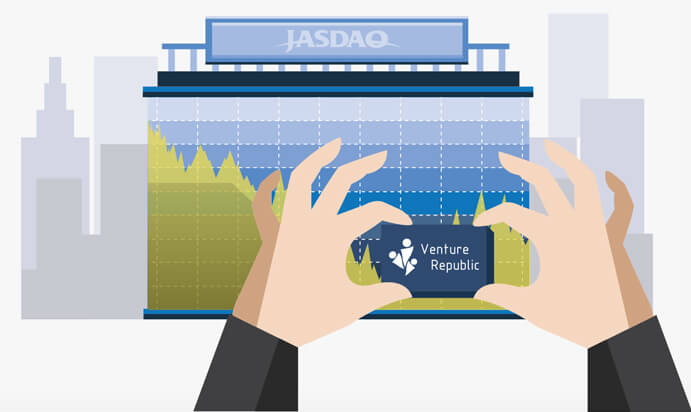 March 2009
Launched Hotel.jp, search engine/review website for hotels and ryokans in Japan.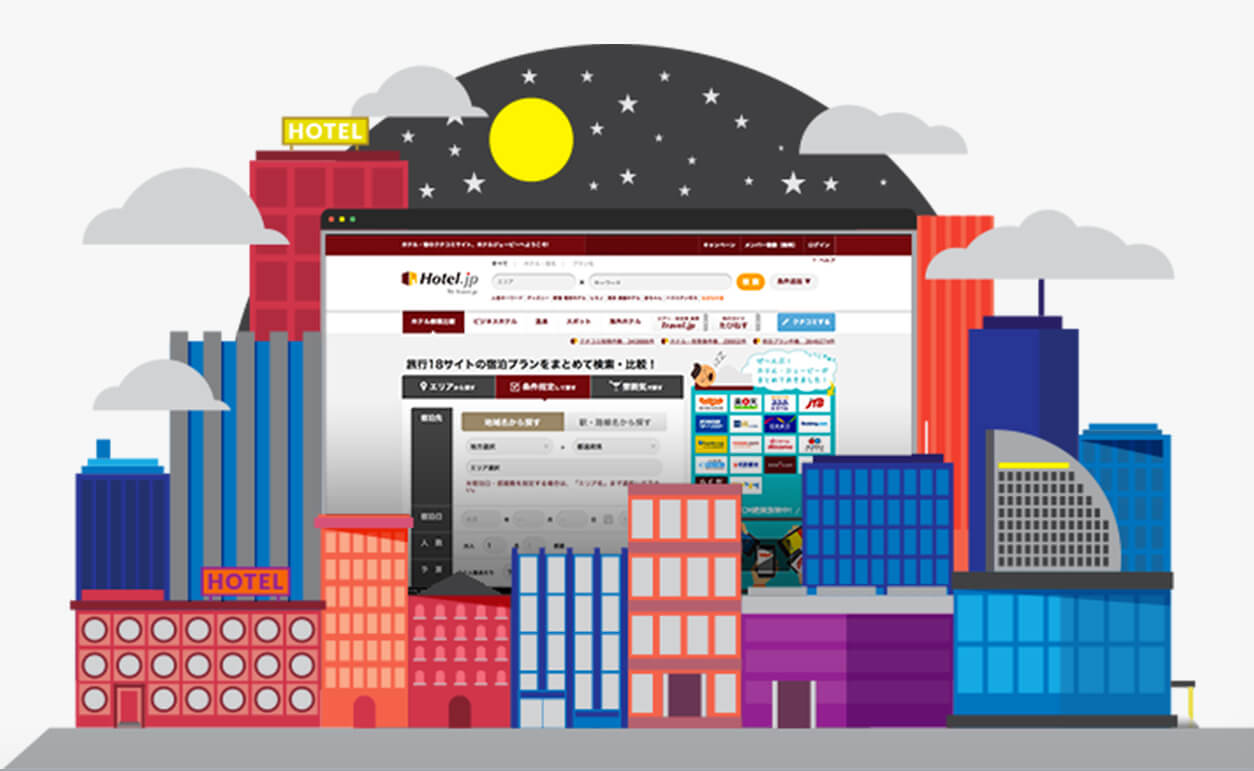 August 2012
Company Privatized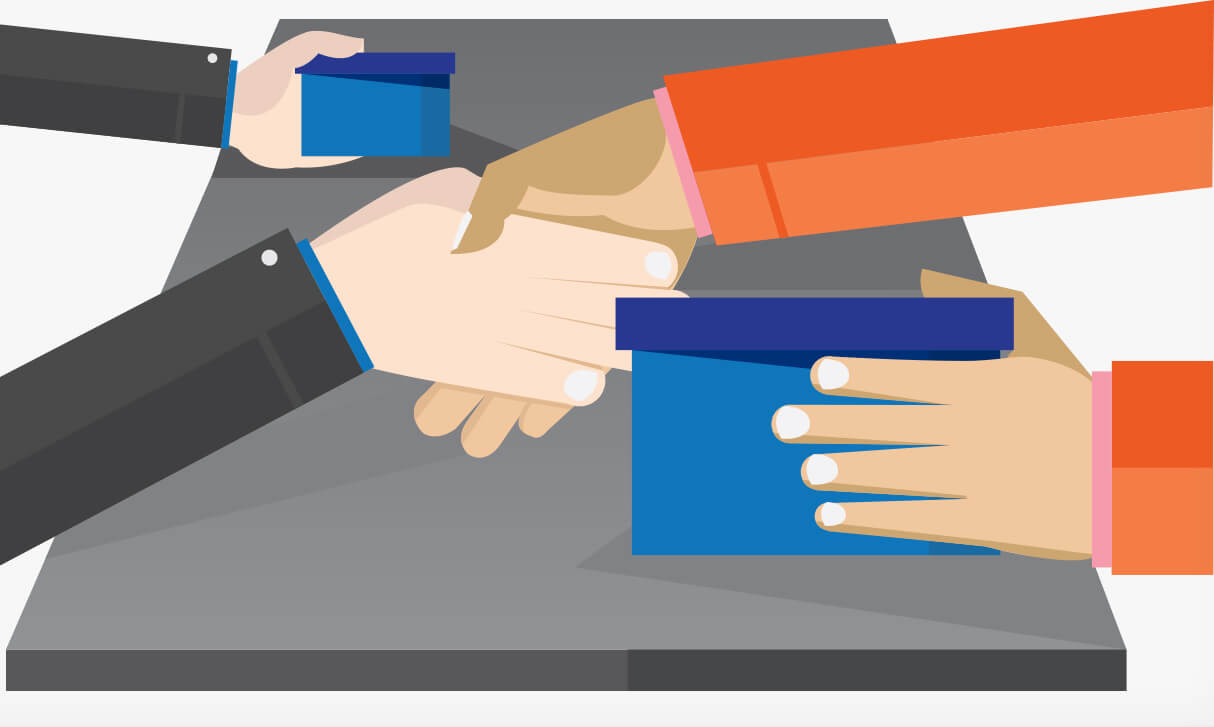 September 2012
Launched Travel.jp Tabiness, cureated online travel guide in Japan.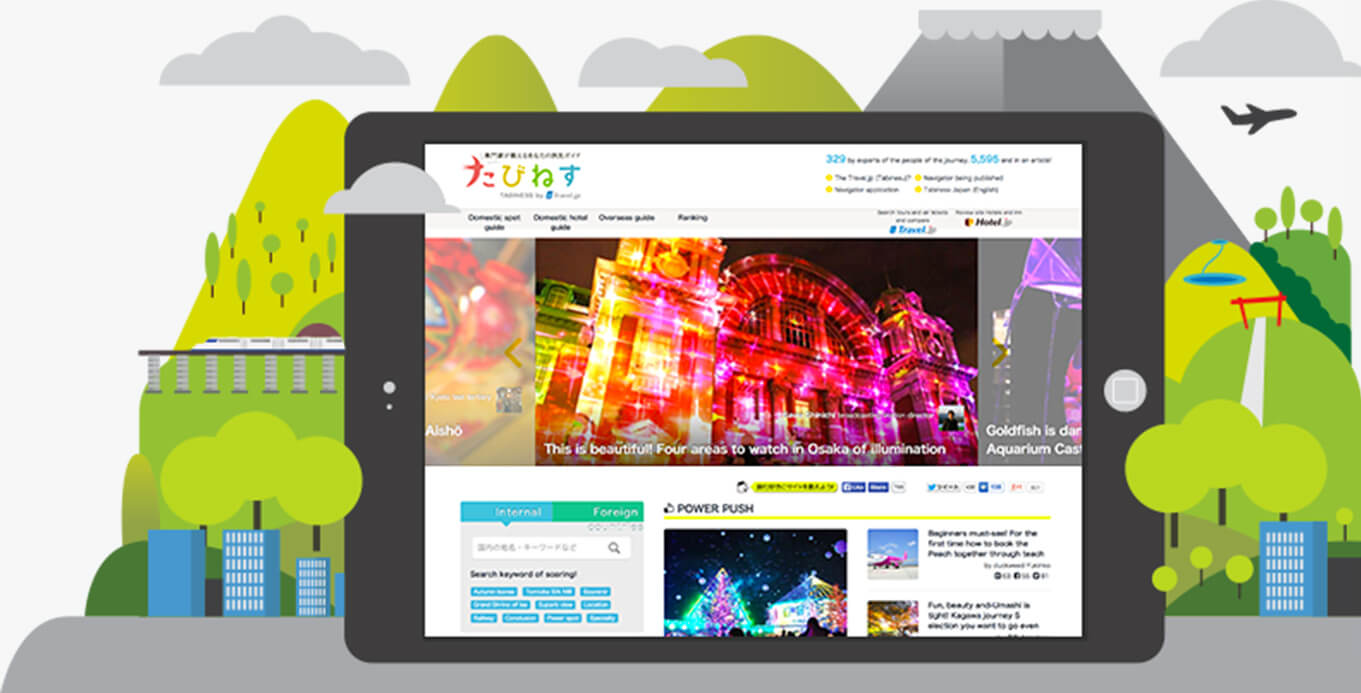 March 2014
Launched Travel.jp Tabiness (in English) for travelers visiting Japan.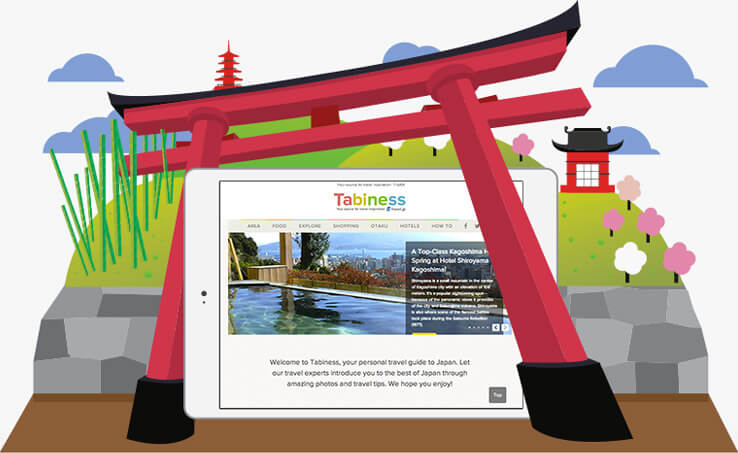 Business Alliances
Our business partners continue to create value through working with us.

Through alliance with Travel.jp and Hotel.jp, we were able to reach a wider user base, accelerate new user acquisition and grow our business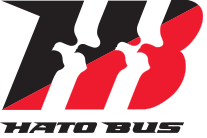 Thanks to collaboration with Travel.jp, we were able to release a written guide for users, which effectively improved web-based sales for products that were previously difficult to sell online.
JOIN OUR FORCE
We are eager to meet you who can potentially collaborate and partner with us. Contact us to explore the options.
Partner Up with Venture Republic