26000000
Monthly Visitors (as of August, 2019)
Who We Are
Our staff are unique in that everyone has not just their own areas of expertise, but a true venture spirit or business mindset. Through this, we're able to develop highly professional services and great quality content for our customers. That's our strongest asset and the way we're able to realize our Mission.
Having included the word "Republic" in our company name, it's easy to see that we really value "team" play. Staff are encouraged to speak out. Flexibility, thinking from the ground up, and not getting caught or locked into past success, for the sake of innovation and growth, are a few things we value in VR staff.
What makes VR's services and products great is that the staff developing it are experts. Have you got a passion or something you love that will help us bring real value to global travel, we'd love to hear from you.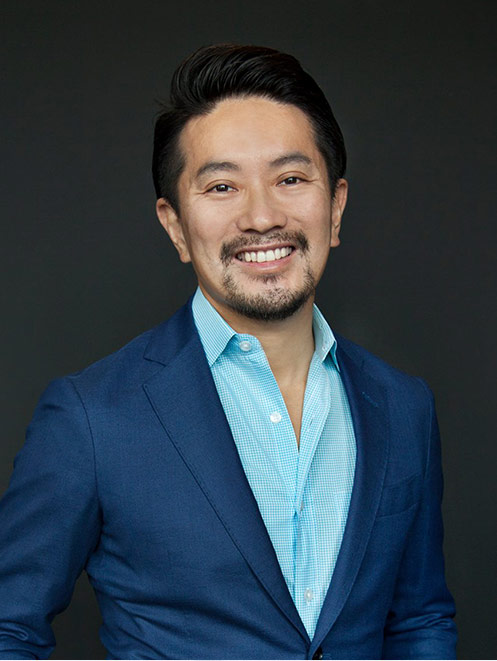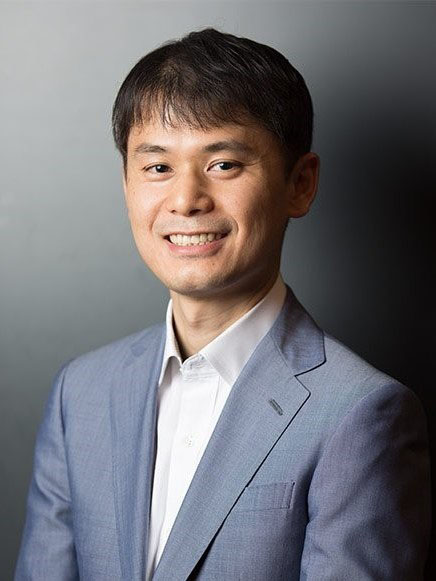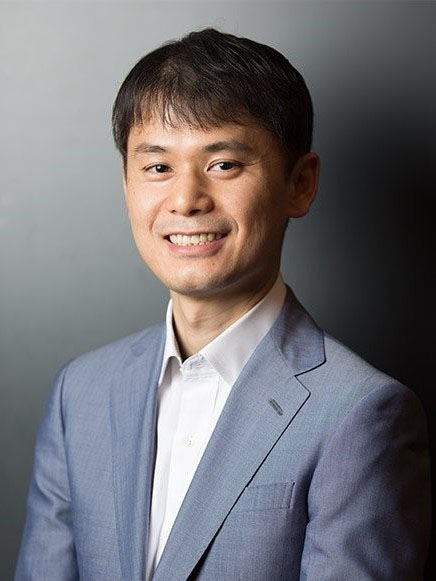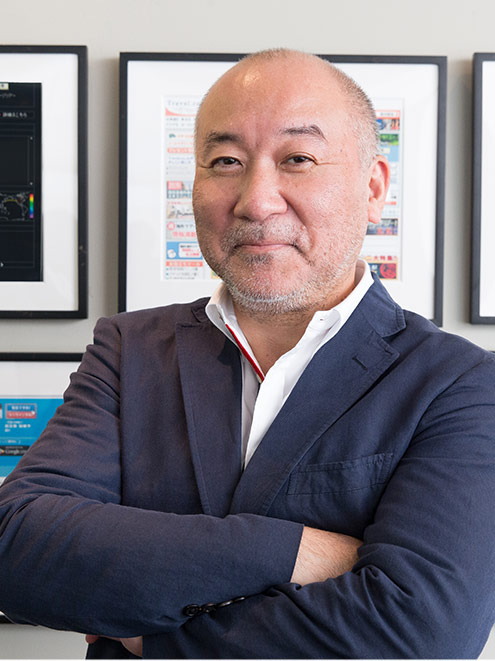 Join us & Create the future of travel.
Company Information
Born to answer all of our customers' questions about travel
Company Name: Venture Republic Inc.
Head Office: 6-6-2, Kojimachi, Chiyoda-ku, Tokyo 1020083 JAPAN
Representative: Kei Shibata, CEO · Kenichi Shibata, COO
Established: In operation since January 4, 2001
Number of Employees (as of April 1, 2022): 41
Main Business Activities: Online Travel Meta-Search and Media
Careers