10 September 2018, Tokyo – Travel.jp operated by Venture Republic Inc. (Headquarters: Minato-ku, Tokyo, Chief Executive Officer: Kei Shibata) and LINE Travel operated by LINE Corporation (Headquarters: Shinjuku-ku, Tokyo, Chief Executive Officer: Takeshi Idezawa) have been integrated and rebranded as LINE TRAVEL jp.
Venture Republic and LINE are aiming for quality one-stop travel service in the world through the partnership made on July 11, 2018. We are going to cover all phases, before travel, during travel and after travel, by leveraging knowledge from Venture Republic's Travel.jp and LINE's mobile messaging platform. We will provide the perfect and excellent travel arrangement and experience to all travelers and also create the future of Travel.
In order to enhance the synergy between both parties, Venture Republic and LINE have integrated its own brand and renamed it to LINE TRAVEL jp.
Regarding LINE TRAVEL jp on LINE platform, domestic & overseas flights search service and domestic & overseas tour packages search service are launching in October and December this year respectively. Moreover, we are planning to provide prompt and appropriate recommendations customized depending on each travelers' situation by collaboration with location information on LINE and vast travel guide articles written by more than 500 travel influencers from Venture Republic.
Venture Republic and LINE are pushing on toward the most unique online travel services in the world that address end-to-end needs of travelers.
・Service:LINE TRAVEL jp
・Outline:Travel products search and Travel guide media
・Renewal:September 5, 2018
・URL:https://www.travel.co.jp/ (WEB)
・How to Access LINE TRAVEL jp (LINE):
Access the "Wallet" tab on LINE, and tap "LINE TRAVEL jp"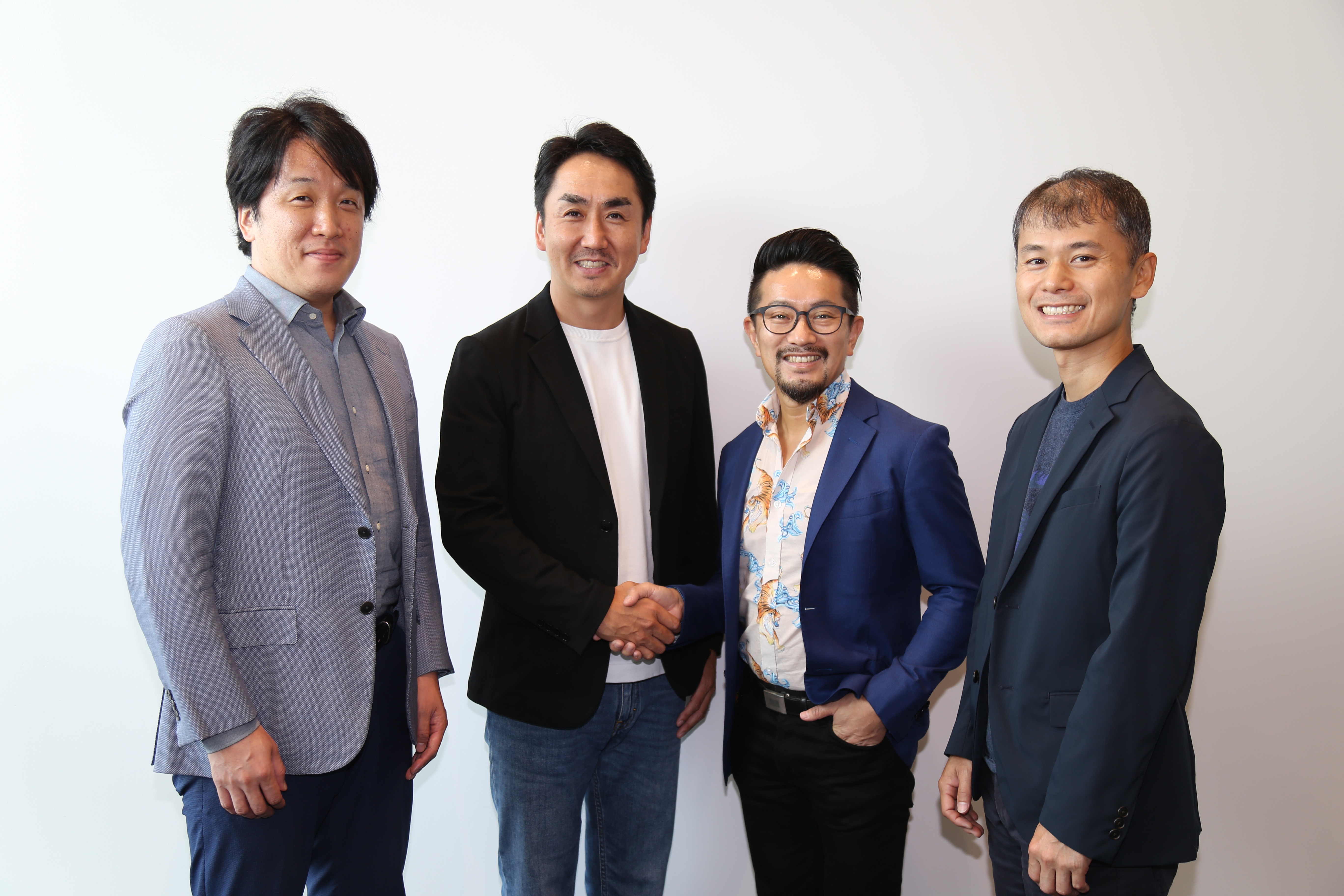 ▲(Left to Right)Hideo Fujii, Executive Officer of LINE, Takeshi Idezawa, CEO of LINE,
Kei Shibata, CEO of Venture Republic and Kenichi Shibata, COO of Venture Republic
■Venture Republic Inc.
Established: In operation since January 4, 2001
Headquarters: Minato-ku, Tokyo, Japan
Representative: Kei Shibata, CEO and Kenichi Shibata, COO
Main Business: Online Travel Meta-Search and Media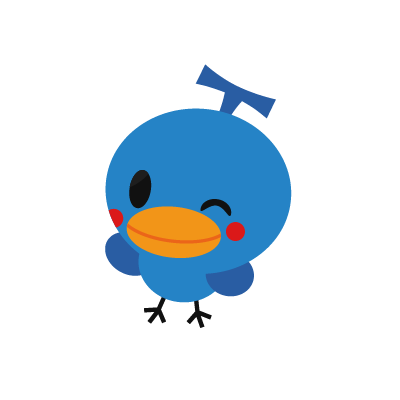 ▲Tabino, LINETRAVEL jp Official Character
■LINE Corporation
Established: September 4, 2000
Headquarters: Shinjuku-ku, Tokyo, Japan
Representative: Takeshi Idezawa, CEO
Main Business: Operating Messenger application LINE and providing contents & services on LINE
*This announcement was featured on the following media.
TRAVEL.JP AND LINE TRAVEL INTEGRATE TO REBRAND AS LINE TRAVEL JP – Web in Travel